Posted in Adventures of Being a Grandma, Featured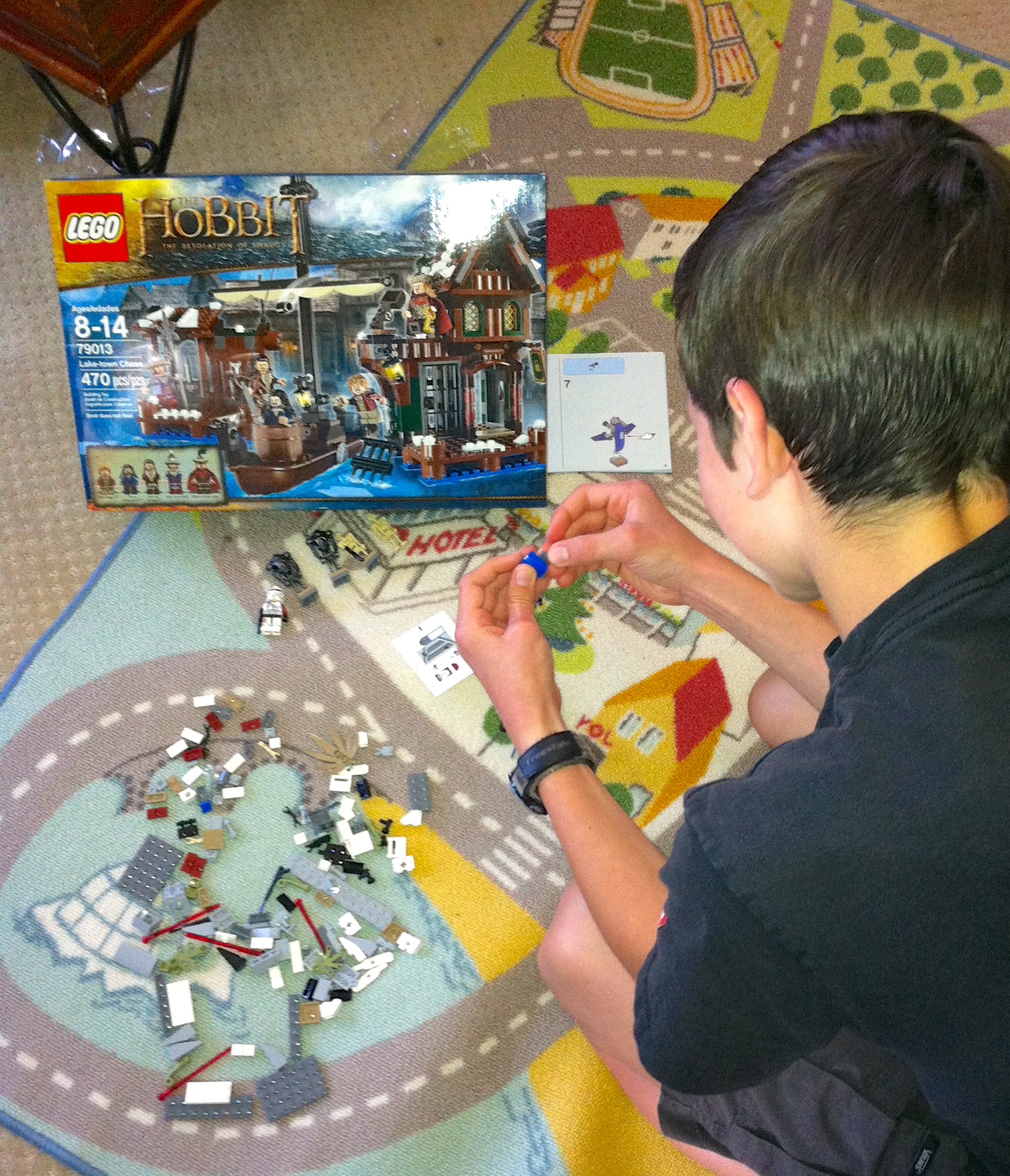 As a long-distance grandma, I want my time with grandkids to be memorable
Read More
Posted in Featured, Finding Fulfillment, Pursuing God, The Divine Romance, The GREAT Adventure—Journeying with Jesus!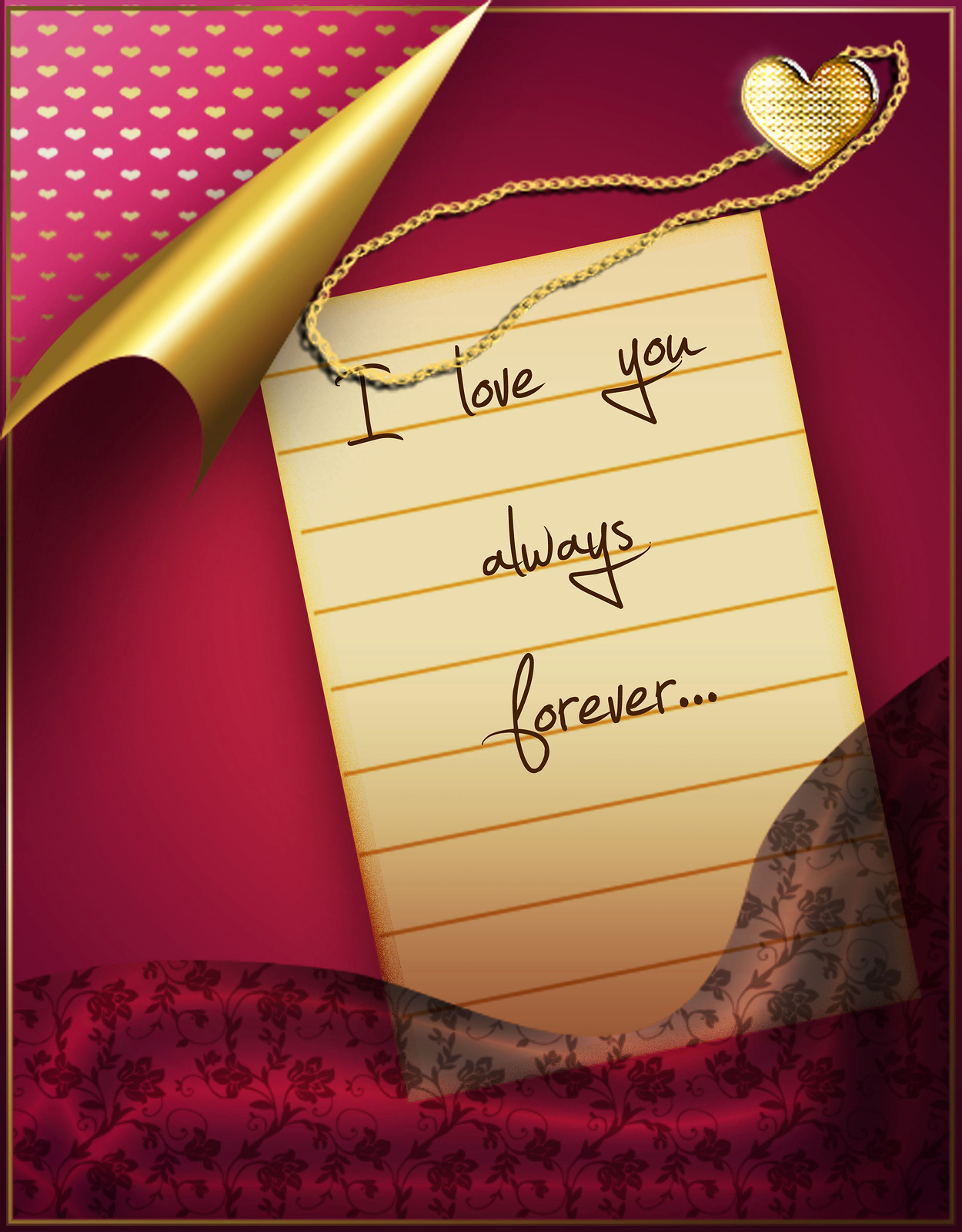 I am your Beloved, and you are Mine.
Read More
Like Me on Facebook
NEW!
Come visit me at my new Facebook Author page. It's still in progress, so please bear with me. I'll be adding info and photos, so be sure to check back later,
OR… you can "like" me and stay current!